Advertising umbrellas are a fantastic and effective promotional tool that businesses can use to increase brand visibility and awareness on a day-to-day basis. These umbrellas are customized with the company's logo and message, making them a powerful marketing tool that can be used at various events and locations.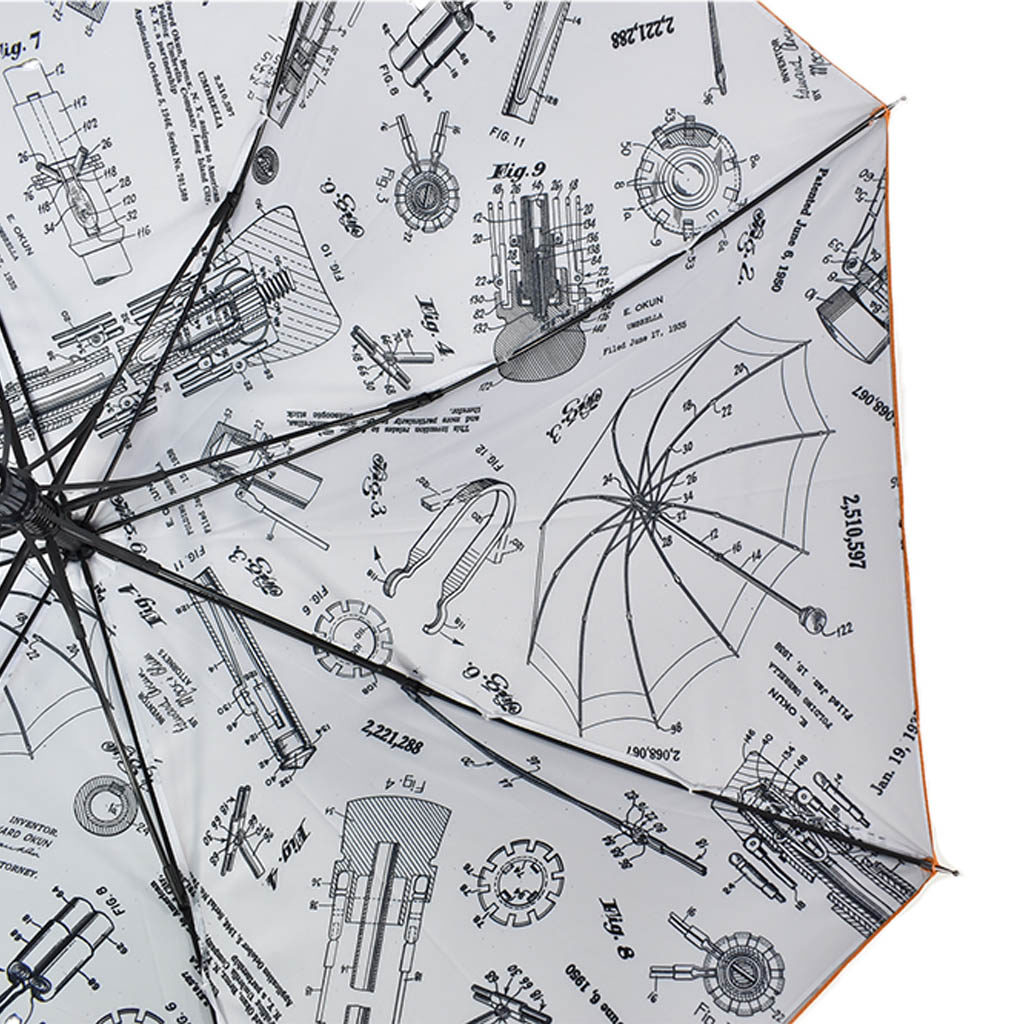 1. Increased Brand Exposure
Advertising umbrellas provide a large canvas for businesses to showcase their brand and messaging. When used at events, such as outdoor markets, festivals, or trade shows, these umbrellas can attract attention from potential customers and passers-by. The printed logo and message displayed on the umbrella will increase brand recognition and recall, making it easier for people to remember your business and what it offers.
2. Cost-Effective
Advertising umbrellas are an extremely cost-effective marketing solution that can help businesses save money while still promoting their brand. Compared to other marketing tactics, such as billboards or television ads, umbrellas are relatively inexpensive and can be reused multiple times. Additionally, since these umbrellas can be used in different locations and events, they provide businesses with a flexible marketing tool that can be adapted to different marketing strategies.
3. Versatility
Branded umbrellas are versatile marketing tools that can be used in various locations and events. These umbrellas can be used at outdoor markets, sports events, beachfronts, or even in restaurants and cafes. This versatility allows businesses to target different audiences and demographics, making it easier to reach a larger audience.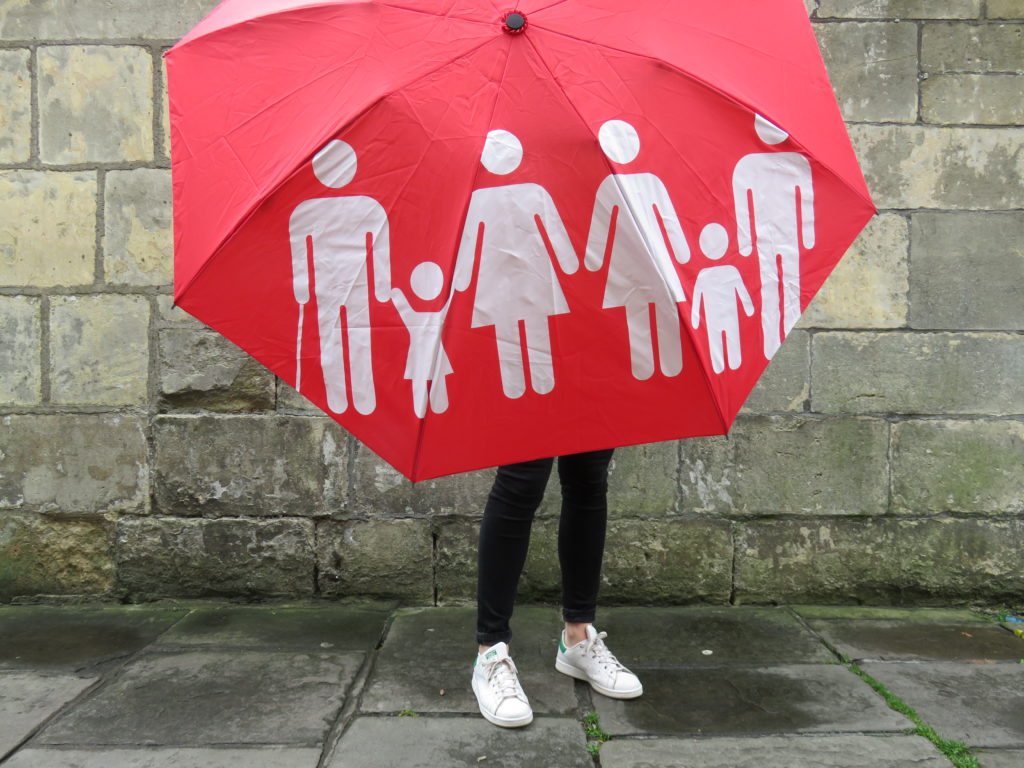 4. Protection from the Elements
Promotional advertising umbrellas are not only a marketing tool but also a functional item that provides protection from the elements. Whether it's raining or the sun is shining, these umbrellas provide shelter and shade, making them useful for outdoor events. By providing protection from the elements, these umbrellas can help increase customer satisfaction and loyalty, as people appreciate the added convenience.
5. Durability
The Umbrella Workshop are made from high-quality materials that are designed to withstand harsh weather conditions and frequent use. This durability ensures that the umbrellas can be used for a long time, making them a valuable investment for businesses. Additionally, since these umbrellas are often used in public spaces, they are also designed to be easy to clean and maintain.
In conclusion, many big brands such as Coca-Cola, Samsung and Microsoft have used umbrellas for promotional advertising. These umbrellas provide a cost-effective and versatile marketing tool that can be adapted to different marketing strategies. By using branded umbrellas at outdoor events, these brands are able to increase brand visibility and awareness, while also providing shelter and shade for attendees.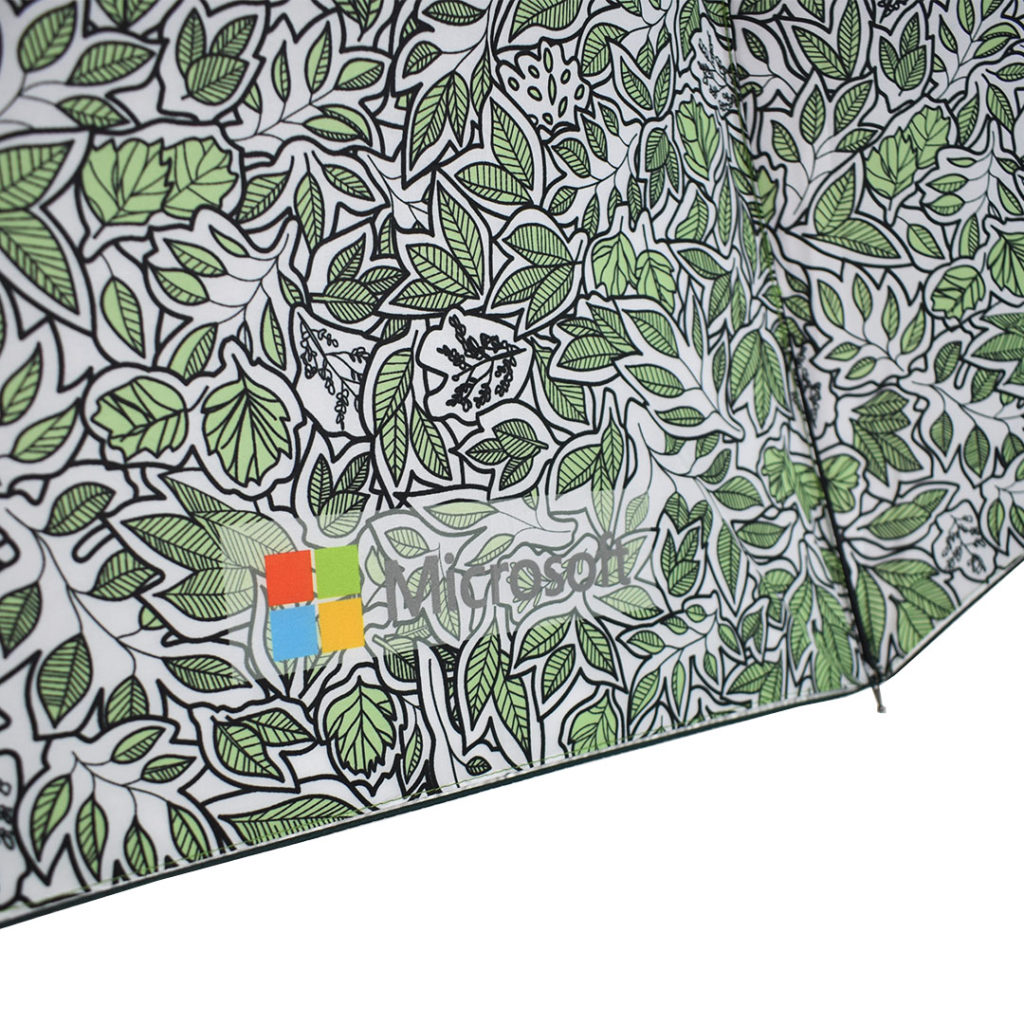 Experts in bespoke umbrella manufacture, we can also supply branded merchandise for your portfolio. Find out more about sustainable branded products from Wurlin or custom made bags to compliment your branded umbrellas can be manufactured by The Bag Workshop.